One of my biggest pet peeves of late is when people explain away not covering their hair because they "don't look good in hats" or tell me "well, it's good you look good in hats" – that is so not it.  It is all about finding what style of hat (or any head covering really) works with your head and style, and then wearing it with hattitude! (If you don't get that, say it out loud =) )
For most of my life I avoided ever wearing anything on my head, I have had migraines since I was 10 and just have a funny shaped head – the combination of which was never fun for hats, headbands, or any other fun hair accessories.  When I started learning about the tradition of married women covering their hair and decided I wanted to take that on when D and I got married, I knew it was going to be a process.  I began by wearing ribbons as headbands, which slowly evolved into thin scarves, and they grew wider over time.  When we got engaged, I made the commitment to wear a hat or scarf covering the whole top of my head until we got married, then I transitioned into full coverage by a scarf and a different sort of hat wearing.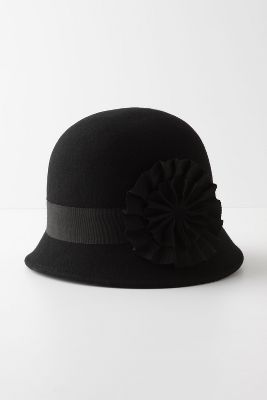 I attended a women's event at the local Modern Orthodox synagogue a few months before my wedding with a local milliner (hat maker) and some lively conversations about hair covering.  I tried on almost every hat she had brought with her, trying to find my dressy hat style. I got so frustrated and was convinced I wouldn't be able to have nice hats for Shabbat, Holidays, and special events.  However, I finally was urged to try on the hat I had been avoiding, and it was perfect! The style was just what I needed, and so I embraced that style and now know it is what works for me.  I know my hat style, and I wear it with just the right amount of hattitude for any given occasion.
I love hattitude.  The aforementioned milliner introduced me to the word and the idea – and I embraced it whole heartedly.  Hattitude is the attitude needed to wear a hat well.  It is not just putting it on your head and being done, it is knowing when it needs a little tilt, or how to position the flair on it so that it reflects who you are.  I even wear my scarves with hattitude, I find ones that are fun and reflect some of who I am and that I can tie in a way which works with my super short hair.  Hair coverings are an accessory, just like shoes, purses, and jewelry – own them as such and have fun!  With hattitude, anyone can be a hat person and find the hat they look good in.